VELUX 21 5/8 x 38 1/2 Center-Pivot Window - GGU-CK04
SKU:

GGU-CK04

UPC:

5702326993466

SHIPPING:

FREE Shipping! (Estimated Arrival: 8 weeks)
Frequently bought together:
Description
Center-pivot roof windows
Put fresh air at your fingertips with a center-pivot VELUX roof window. A center-pivot roof window is easy to operate - even with furniture beneath. The innovative top control bar allows you to install the window lower than an equivalent top-hung operated roof window to get an excellent view while standing and when seated.
We recommend center-pivot windows if you have to, or wish to, place your window in a low position, for instance: in rooms with a low ceiling or where you'd like a better view of the surroundings below.
Convenient – even with furniture placed beneath the roof window
Easy to open and quick to close with the top control bar
Low installation allows for more flexibility and better views
Price Range for Single Center-Pivot Roof Window Install
With a small investment, you can dramatically transform any room in your home with daylight and fresh air. In the long run, installing roof windows will help you save on your utility bills. Costs vary depending on the number of roof windows and your ceiling type.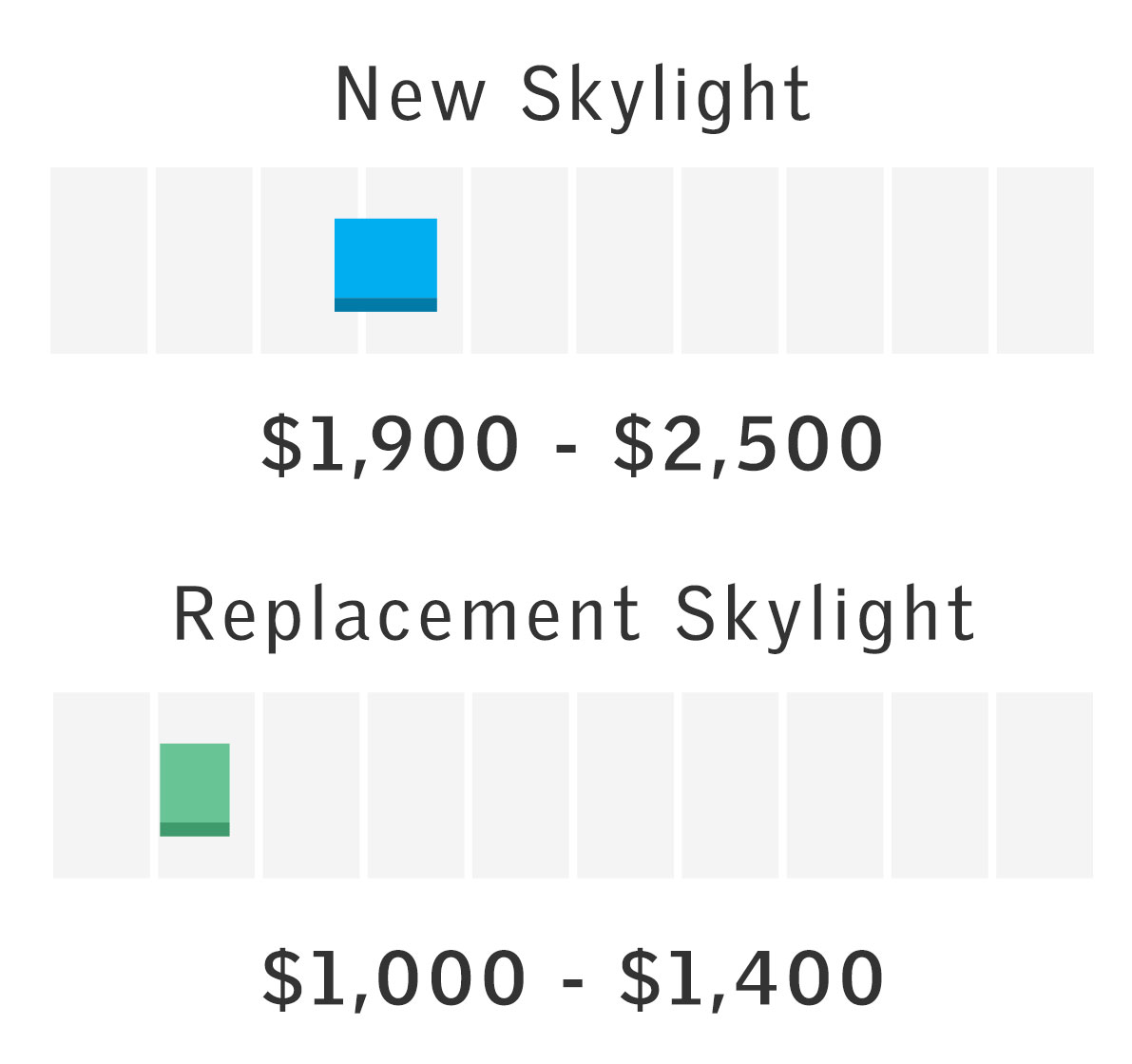 Roof Window Sizes
GGU Size Code
CK02
CK04
CK06
FK04
FK06
FK08
MK04
MK06
MK08
Outside frame (W"xH")
215⁄8 x
30 5⁄8
215⁄8 x
38 1⁄2
215⁄8 x
46 3⁄8
26 x
38 1⁄2
26 x
46 3⁄8
26 x
55
303⁄4 x
38 1⁄2
303⁄4 x
46 3⁄8
303⁄4 x
55
Rough opening/ Finished frame (W"xH")
221⁄8 x
31 1⁄8
221⁄8 x
39
221⁄8 x
46 7⁄8
261⁄2 x
39
261⁄2 x
46 7⁄8
261⁄2 x
55 1⁄2
311⁄4 x
39
311⁄4 x
46 7⁄8
311⁄4 x
55 1⁄2
GGU Size Code
MK10
PK06
PK08
PK10
SK06
SK08
UK04
UK08
Outside frame (W"xH")
303⁄4 x
63
371⁄8 x
46 3⁄8
371⁄8 x
55
371⁄8 x
63
447⁄8 x
46 3⁄8
447⁄8 x
55
523⁄4 x
38 1⁄2
523⁄4 x
55 1⁄16
Rough opening/ Finished frame (W"xH")
311⁄4 x
63 1⁄2
311⁄4 x
46 7⁄8
375⁄8 x
55 1⁄2
375⁄8 x
63 1⁄2
453⁄8 x
46 7⁄8
453⁄8 x
55 1⁄2
531⁄4 x
39
531⁄4 x
55 1⁄2
Excellent energy
efficiency
Experience a more comfortable home and lower energy bills with VELUX ThermoTechnology™. Innovative use of high performance materials in the window construction provides excellent energy efficiency, insulation and an airtight seal. Look for the ThermoTechnology™ seal for your guarantee of excellent energy efficiency.
Natural ventilation – with a closed window
Let fresh air into your home even when you are away or sleeping, without having to worry about security or bad weather. Pull the unique top control bar once and you will allow fresh, filtered air to enter through the ventilation flap.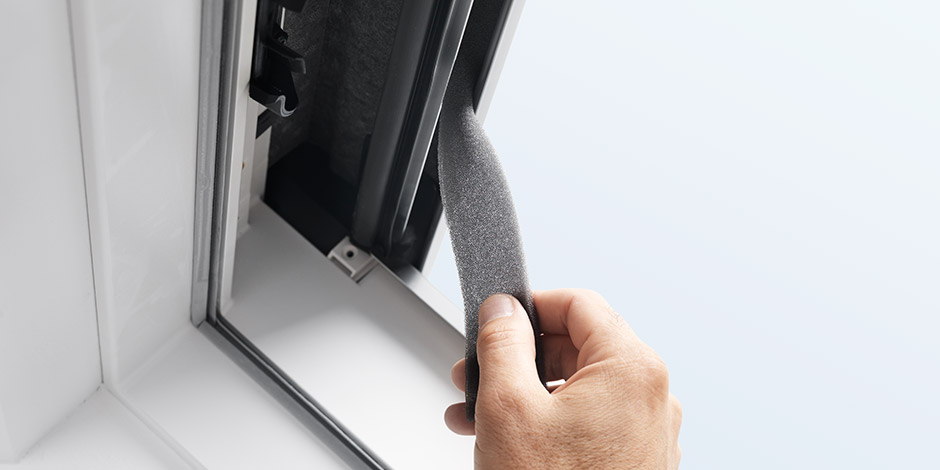 Enjoy fresh, clean, filtered air
The built-in air filter improves the indoor climate by preventing dust and insects from entering your home. The filter is reusable and easy to clean.
Specifications
| | | | |
| --- | --- | --- | --- |
| Outside frame (in.) | 21⅝ x 38½ | Rough opening (in.) | 22⅛ x 39 |
View All
Close