Roof Access Windows - GXU
More natural light and fresh air
Put fresh air at your fingertips with a top hinged VELUX roof window. A top hinged roof window is easy to operate - even with furniture beneath. The innovative top control bar allows you to install the window lower than an equivalent bottom-operated window to get an excellent view while standing and when seated.
We recommend top hinged windows if you have to, or wish to, place your window in a low position, for instance: in rooms with a low ceiling or where you'd like a better view of the surroundings below.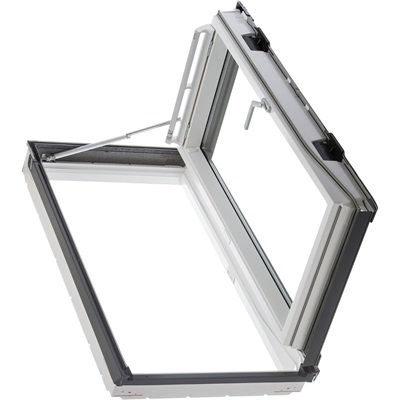 Price Range for Single Roof Access Window Install
With a small investment, you can dramatically transform any room in your home with daylight and fresh air. In the long run, installing roof windows will help you save on your utility bills. Costs vary depending on the number of roof windows and your ceiling type.